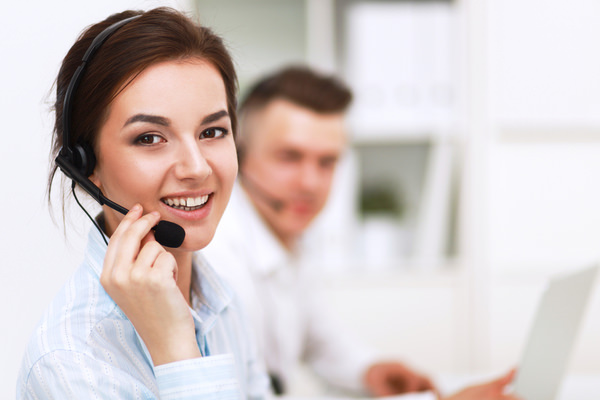 MetalQuest provides Release of Information services for both active healthcare clients storing records and data at our facility, and, as a Custodian of Records for closed organizations in compliance with HIPAA regulations. We help active clients save time by processing requests from off-site stored records on their behalf. Staff are freed to handle other day to day operations and ROI requests from on-site active records.
When an organization closes, its responsibility for health records doesn't end. Federal and state regulations stipulating various retention periods require records to be maintained until the end of their legal lifecycle. MetalQuest provides these organizations and responsible individuals peace of mind knowing that their records are stored safely and securely and that patients and other authorized parties have access to their health records. Organizations considering closing will find the article "Medical Record Considerations During Bankruptcy" a helpful resource.
Health records are needed for many reasons after a patient has been treated and released. These include continuity of care, patient billing operations, research and legal purposes. Patients, physicians, other healthcare providers, insurance companies, attorneys and the courts all have legitimate reasons for needing access to health records. We make it easy for authorized individuals to access records by completing and submitting ROI forms online, via fax, email or mail. Once a properly completed and valid request is received, MetalQuest processes the records.
If you're ready to retire and close your practice, managing an organization that's going out of business or have an active organization that needs assistance managing day to day ROI processes, contact us today. We can help!