Digital Records Storage and Maintenance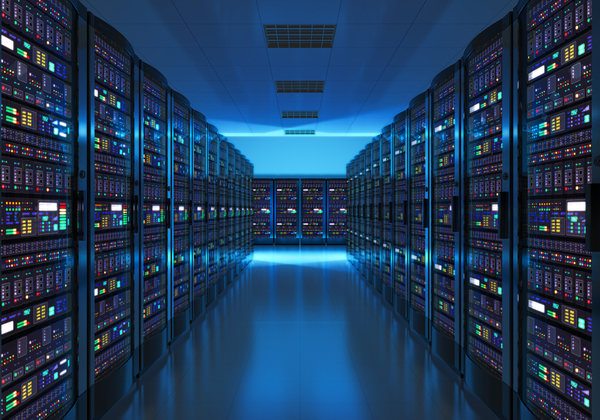 MetalQuest is the custodian of active and legacy IT systems for both large and small healthcare organizations. We can move your IT assets and associated data to our secure Cincinnati facility. In cases where moving the hardware is not feasible or desired, MetalQuest can migrate data from old legacy systems to our IT systems for storage and retrieval.
In conjunction with storing and managing your digital assets, we offer Release of Information services for electronically stored health information for active and inactive organizations. This is particularly important for healthcare organizations that are no longer open due to retirement, mergers and acquisitions, and bankruptcy. In these cases, MetalQuest functions as the Custodian of Records and manages the data from the time received through the end of the information lifecycle. Once the information lifecycle is completed, digital assets and related hardware are disposed of in accordance with standard industry practices and HIPAA, federal and state regulations.
Privacy and security of health information, regardless of format, is a top priority at MetalQuest. It is important to note that not only do we store a complete backup of each and every system, but three live copies of each database are maintained for safety and security purposes. We take stewardship of our client's data seriously! Our facility has full access control and monitoring. Our systems record all personnel entries and exits from the facility and an access log is maintained. IT systems logging ensures that only authorized staff access client information on an as needed basis and on behalf of the client. Fire suppression and alarm systems aid in keeping the facility secure.
Want to learn more? Our experts are ready to assist you with developing solutions for your unique data management needs. Contact us today for an analysis of your project and to get started.