Education/Student Records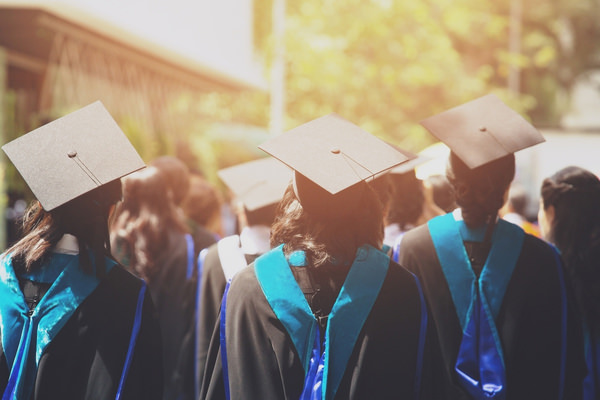 When an academic institution closes, it is critical that student transcripts be secured and maintained. Failure to do so can cause students irreparable harm both academically and financially. Students may need access to their transcripts for enrollment at another institution or for employment and professional purposes. Additionally, other critical institutional records may need to be preserved for future use, i.e., employment records, research studies, master's and doctoral theses, etc. Retention laws vary by state and federal regulations such as FERPA may also apply.
At MetalQuest, our expertise includes the storage, retrieval, release of student transcripts and destruction of records for the education industry. We take over management of the information life cycle and act as the Records Custodian from the time we receive your records until its final disposition and/or destruction.
As part of our comprehensive Records Custodial Services, MetalQuest offers the following:
Purging, packing, and transportation of records from your facility to MetalQuest
Pickup and transportation of records from other storage vendors to MetalQuest
Records and Data Storage of record types
Digital Records Storage and Maintenance of all electronic records systems, i.e. Student Transcripts Systems, Finance and Accounting Systems, Human Resource Systems, etc.
Release of Student Transcript Services (fulfilling student record requests)
Secure Destruction Services for records, hard drives, digital media, microfilm, IT assets, etc.
Maintenance of organization website, modified with closure and current contact information relevant to former students, employees and other third parties
Switch and maintain facility phone number to MetalQuest
Provide basic employment information to assist former employees seeking new employment
Assistance with local advertisement announcing transfer of records to MetalQuest
Compliance with state and federal rules and regulations
If you're institution is closing or you need contingency planning, contact us today for solutions to your unique situation.